ARTvocacy for Adolescent Reproductive Health
21 October 2023, Quezon City: As part of PLCPD's month-long celebration of the International Day of the Girl, and in partnership with the Child Rights Network (CRN) Philippines and Consuelo, around 20 girls and youth #GirlDefenders, as well as child rights advocates, co-created ARTvocacy materials in support for the enactment of the Adolescent Pregnancy Prevention Bill.
The ARTput by Jascyl Sayson, multi-awarded editorial cartoonist and young ARH advocate, is a depiction of the myths busted by children and young people during the dialogue. ARTputs from the dialogue will be maximized in digital advocacy efforts. The Offices of Sen. Risa Hontiveros and Rep. Raoul Manuel reiterated their commitment for the passage of the APP bill.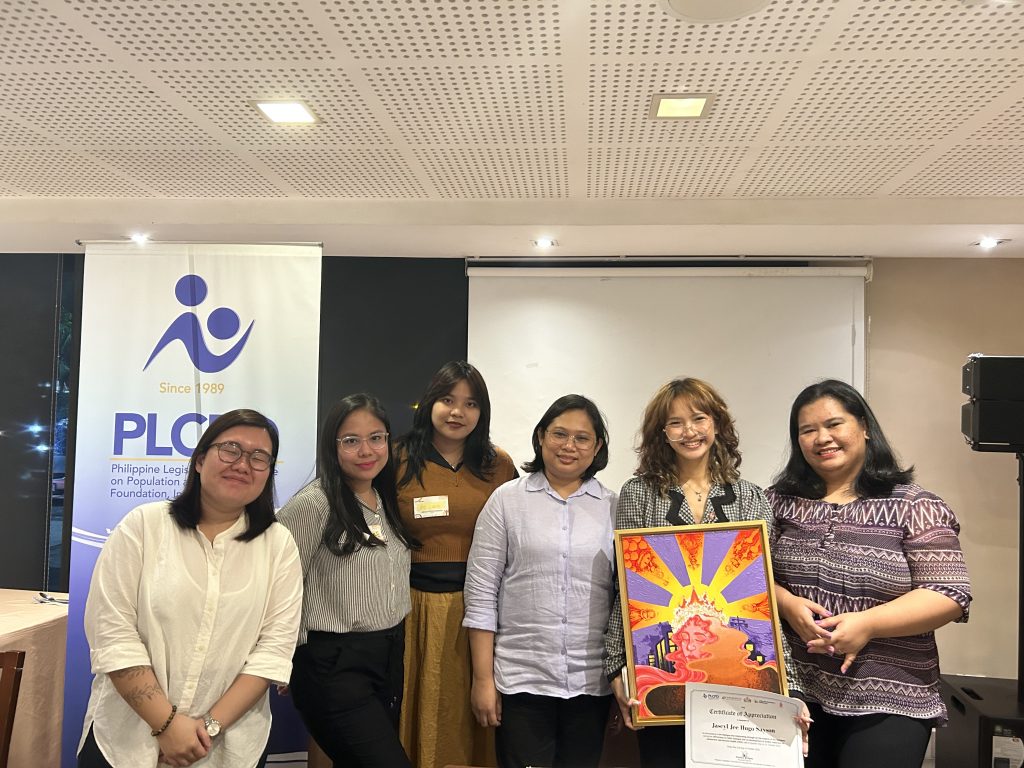 PLCPD stays true to its mandate to bridge meaningful child and youth participation in the legislative process. This workshop and dialogue was participated by members and children and youth (CAYs) from Unang Hakhang Foundation, Democratic Socialist Women of the Philippines (DSWP), World Vision, AKAPIN, NORFIL Foundation, Save the Children, ChildHope, youth #GirlDefenders of Brgy. Culiat, and Council for the Welfare of Children (CWC).