Gov't urged to deliver zero hunger by 2030, other SDGs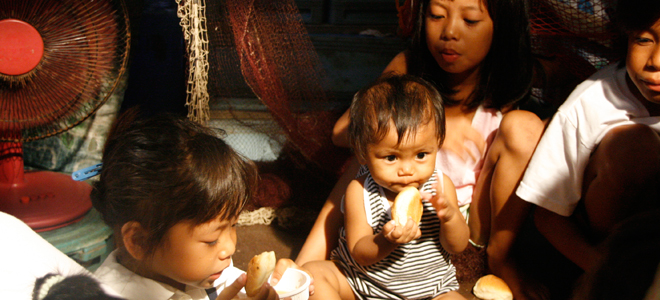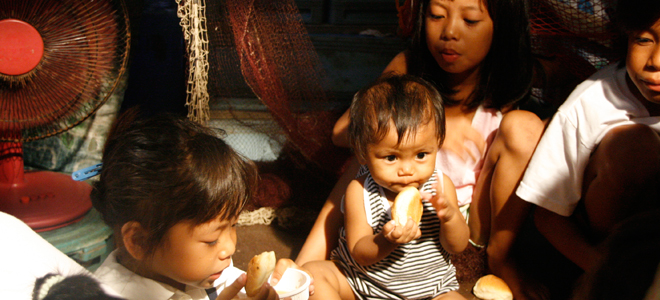 October 6, 2015
Advocacy group Philippine Legislators' Committee on Population and Development (PLCPD) urged Congress to prioritize the enactment of important measures that will address food insecurity in the country, following the UN General Assembly adoption of the 2030 Agenda for Sustainable Development on September 25.
The new sustainable development framework comprises 17 bold goals hailed by UN Secretary General Ban Ki-moon as "universal, integrated, transformative vision for a better world." Signed by all 193 members of the UN General Assembly, this new set of goals aims to eradicate poverty in all its forms by 2030. Number two in the list is ending hunger, achieving food security, improving nutrition, and promoting sustainable agriculture.
"The Philippine government should take seriously its commitment to these goals and deliver on its promise to the Filipino people of a better future," Dongeto added.
According to Dongeto, achieving food security will require the enactment of strong policies that will address the root causes of hunger and malnutrition in the country.
The World Food Programme defines food security as "when all people, at all times have physical, social and economic access to sufficient, safe and nutritious food which meets their dietary needs and food preferences for an active and healthy life."
Dongeto said that to achieve this, Congress should prioritize deliberations and enactment of pending bills that seek to: reform the bureaucracy in the food security sector to improve implementation of existing policies on agrarian reform, irrigation, and support for small farmers, among others; mitigate vulnerabilities and address threats to food security such as climate change and armed conflict; and close the widening inequality that compromises people's access to food.
Data show how recent economic growth has not translated to improving food security of millions of Filipino families.
In 2014, the Philippine economy grew by 6.1 percent but poverty incidence increased to 25.8 percent in the first semester. In the second quarter of 2015, the country's gross domestic product (GDP) grew to 5.6 percent; however, 12.7 percent of Filipino families went hungry, according to the Social Weather Stations.
"The problem in hunger and malnutrition is exacerbated by our vulnerability to natural disasters and climate change. The fact that we are second most vulnerable country to natural hazards, out of 171 countries, based on the 2014 World Risk Index, should make us more concerned about food insecurity in the country," Dongeto lamented.
Recognizing that Congress has other priorities and legislators shifting to election mode in the few remaining session days, Dongeto said that no challenge is insurmountable if our leaders have the political will and the heart for the people.