Moving forward together in keeping children #SAFEOnline
September 19, Quezon City – PLCPD, as Convenor of the Child Rights Network (CRN), continues its efforts to improve capacities of key stakeholders to end online sexual abuse and exploitation of children (OSAEC).
17 child rights organizations, all active members of CRN, sharpened their skills on safeguarding children in the online space, safe digital citizenship and reporting mechanisms under RA 11930 or Anti-OSAEC Law.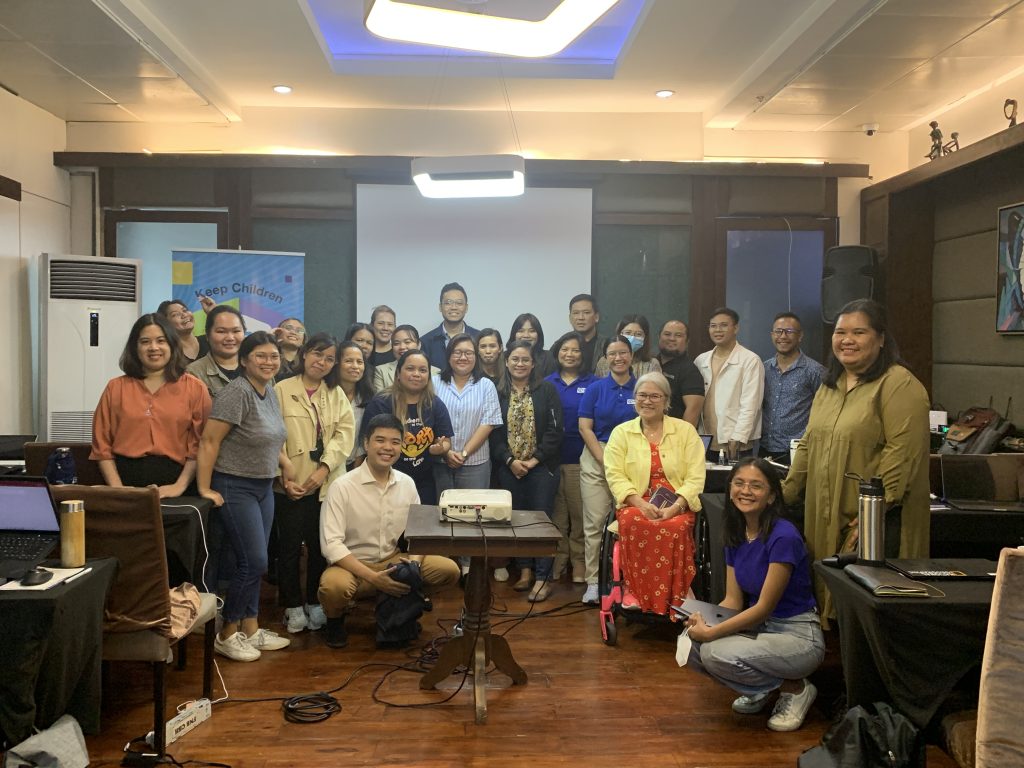 This is the first in the capacity-building series that PLCPD will be conducting, with support from Plan International, focused on increasing skills of stakeholders, to keep children and young people #SAFEOnline.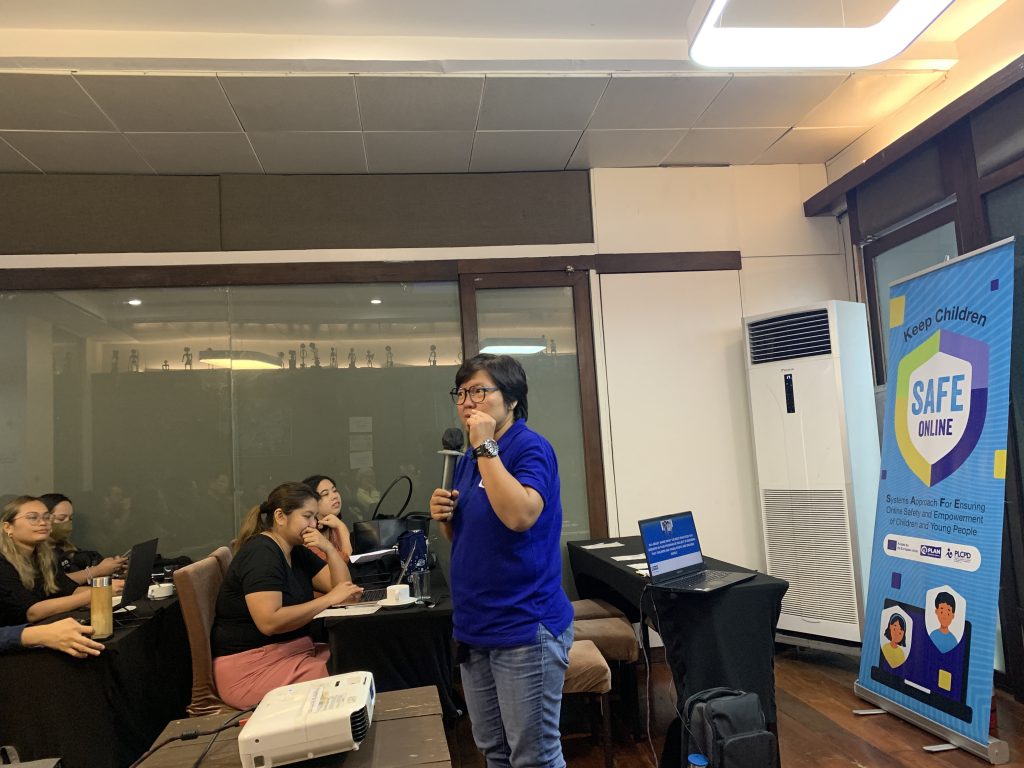 In this session, representatives from the member organizations of CRN learned about Safeguarding Policies that will be helpful in ensuring safe engagement with children and young people. The topic was handled by Ms. Renie-Tess Martin of Plan International. To deepen understanding on digital citizenship, Mr. Jose Angelo Andres of AHA Behavioral Design – the training arm of Facebook Meta Philippines – discussed the prerequisites of digital safety, responsibilities as well as security measures that both advocates and CAYs will need as they navigate the online space. Participants also increased their knowledge of referral; pathways and reporting mechanisms under the IRR of RA 11930 or the Anti-OSAEC and CSAEM Law as discussed by the lead implementing agency of this measure, the Department of Justice through its newly established office, National Coordinating Council on OSAEC and CSAEM represented by Atty. Ma. Lara Dominique Sanchez.