PLCPD appeals for issue voting in 2019 mid-term elections
Elections are seen as an integral element of a working democracy. They signal not only a change in leadership but also a change in priorities and policy direction that will influence the country's governance and development in the next several years. This is why it is opportune moment for advocates to discuss and to mainstream pressing issues that may help in setting the agenda of the incoming new set of leaders.
It is in this context that the Philippine Legislators' Committee on Population and Development (PLCPD), together with its partners in various advocacies, launched an issue-based electoral and voters' education campaign entitled, "iChange: Vote for our future," which aimed at elevating different human development issues – particularly policy support for reproductive health (RH), a 100% smoke-free environment, children's rights, gender equality, and rural development – as important electoral issues in preparation for the coming midterm elections. The campaign consisted of a series of activities in Metro Manila and in the provinces of Ifugao, Benguet, Palawan, Albay, Negros Occidental, Cebu, Davao, Maguindanao, and Lanao del Sur.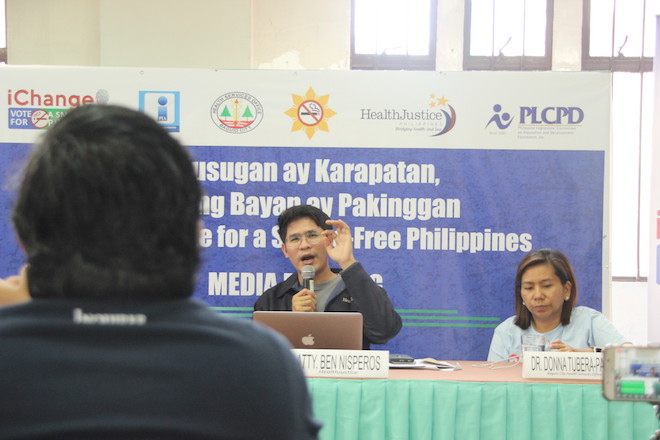 Through this campaign, PLCPD sought to provide a platform where people can discuss with the candidates the possible solutions to the perennial problems of the country. PLCPD believes in the importance of a people-oriented approach in policymaking to arrive at legislations that would genuinely cater their needs. Results of public opinion polls conducted during the election season show that there is an overwhelming support for the full implementation of the RPRH law, for stricter tobacco control policies, and for the adoption of measures to end violence against women and girls (VAWG) – particularly child marriage. These results signal the fact that these issues necessitate urgent action in the upcoming 18th Congress, 2019-2022.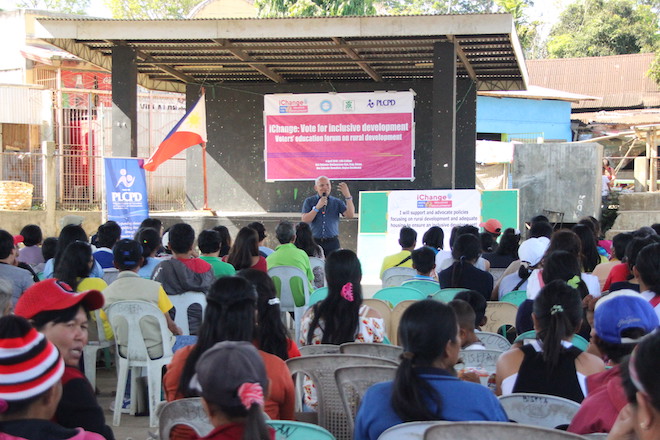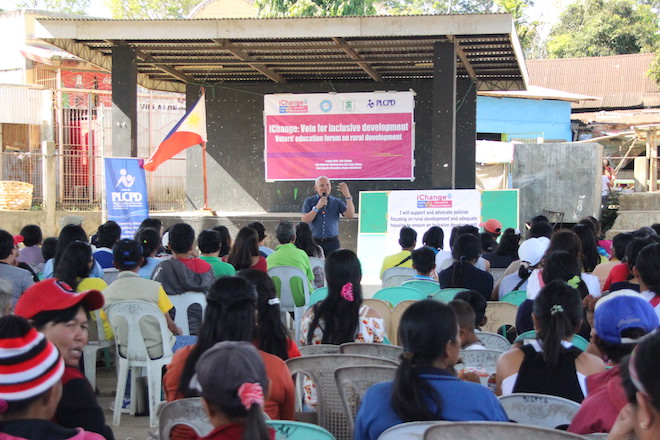 During the campaign, various experts, advocates, and stakeholders further highlighted why the human development issues forwarded in this campaign are important to discuss during the election season. These discussions were backed by timely and relevant data coming from various sources. Representatives from the civil society, on the other hand, forwarded their calls for immediate action and in turn, some national and local candidates were present to register their support for the campaign and to lay out their platforms in addressing these issues. Candidates also signed on a wall of commitment and pledged to aopt measures that will promote and protect people's health and rights, once elected.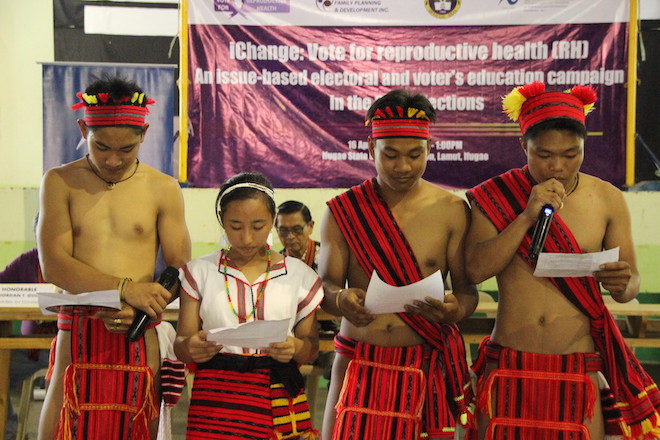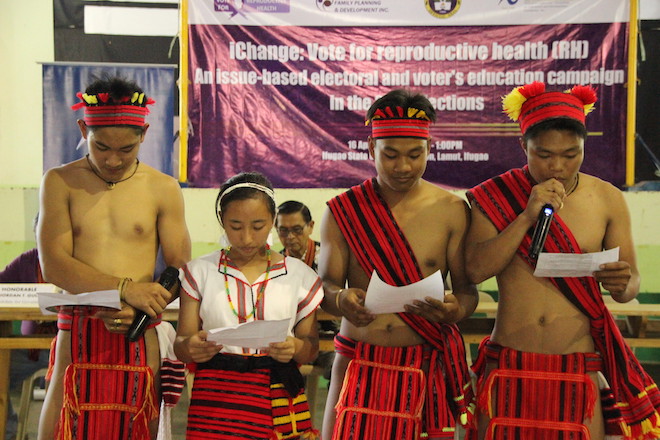 PLCPD also utilized the power of music as an effective platform in mainstreaming the issue of VAWG by holding a concert tour and by producing a music video of the campaign's official theme song entitled, "Ngayon ang Simula," written and composed by PLCPD's executive director Mr. Rom Dongeto.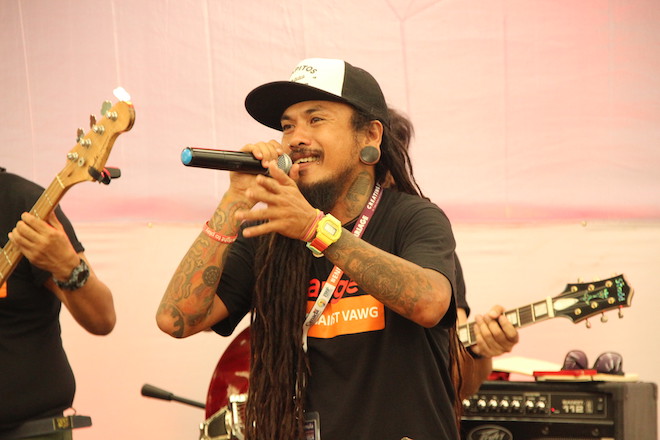 Finally, PLCPD also held various media briefings where members of the national and local press were able to ask questions regarding the campaign. It is hoped that through these media activities, PLCPD was able to reach a wider audience in terms of both the voters and the candidates.