PLCPD on Duterte's First 100 Days: Deliver commitment to improve reproductive health of Filipinos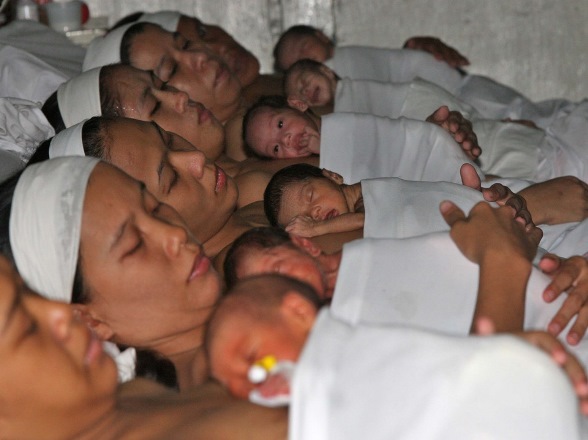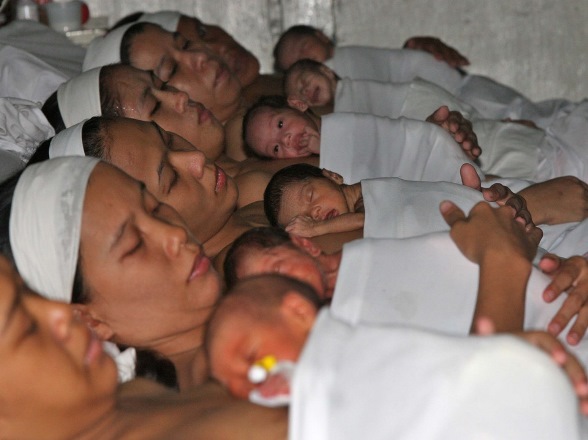 October 7, 2016
As the new administration presents its achievements in its first 100 days, the Philippine Legislators' Committee on Population and Development (PLCPD) appeals to the President to revisit his commitment to the improvement of reproductive health (RH) services for Filipinos. There exist legal barriers to the full implementation the Responsible Parenthood and Reproductive Health (RPRH) Law, and we believe that the Chief Executive has the political capital to create a more supportive policy environment for RH initiatives.
"The implementation of the Responsible Parenthood and Reproductive Health law must be put into full force and effect… Couples, especially the poor, will have freedom of informed choice in the number and spacing of children they can adequately care and provide for, eventually making them more productive members of the labor force," the President asserted during his first State of the Nation Address a month into office last July. We depend on him to fulfill this promise.
We understand that there are several pressing issues that the current leadership needs to address. However, reproductive health is an equally important and urgent concern as the country faces several challenges in this area: mothers continue to die unnecessarily of preventable pregnancy and childbirth-related complications, teenage pregnancy rate that is one of the highest in the region, and the fast and furious increase in HIV infections in the country—all of these affecting mostly women and young people who should be at the healthiest and most productive stage of their lives.
While the enactment of the RPRH Law in 2012 paves the way for the institutionalization of reproductive health care in the country, several challenges block its meaningful implementation: inadequate funding, the Supreme Court's temporary restraining order on public procurement and distribution of select family planning products, limitations of many local government units (LGUs) to independently pursue an RH program, and retrogressive legislation seeking to reverse the mandates of the RH Law at both national and local levels.
While we respect the independence of the three branches of government and the autonomy of LGUs, we believe that the Chief Executive is in the best position and is bestowed with powers to address the challenges and accelerate implementation of the law. Together with the many advocates of RH in the country, and the women, mothers and young people who need RH services the most, we call on the President and his cabinet to take this matter seriously.
There is an urgent need for action on the reproductive health situation in the country. We count on the President to fulfill his vow to deliver on RH.