PUP students wrap up internship at PLCPD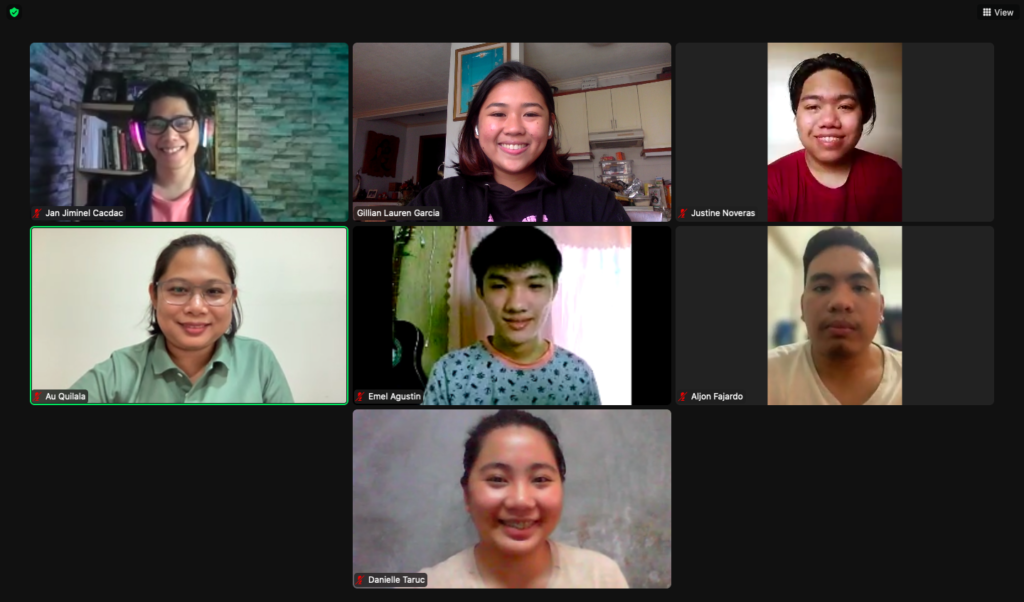 Last Friday, our interns from the Polytechnic University of the Philippines (PUP) wrapped up their internship at PLCPD.
The interns shared that one of their greatest learnings is how dynamic and complicated the lawmaking process can be, and how they became aware of this as they witnessed the movement of the Vape Bill in Congress, one of the bills in being opposed by advocates of health, youth, and children's rights, including PLCPD.
Through these experiences in their internship, they learned more about smoking and vaping, and the harms that it brings to their fellow youth, and the policy environment for tobacco control in the country. As research and communication majors, they presented their appreciation for the Tobacco-Free Generation campaign by sharing the similarities they observed in the advertising campaigns between traditional tobacco and vaping, and how the marketers of these products target the youth.
Aside from the campaign against the Vape Bill, the interns also joined PLCPD's activities for other agenda, including those for women and girls' rights and children's rights.
PLCPD has a partnership with various academic institutions for internship and on-the-job training for their students.